Thank you for stopping by. We Now have our No Sugar Added Pepper Jams available. We are now selling and shipping throughout the U. S.
Now Available, 'No Sugar Added' Pepper Jams.
A HOT Culinary Experience for every Palate
The Aji Lemon Yellow Hot Pepper is a Peruvian hot pepper that gives an exquisite citrus flavor to foods. The flavor is first and then the heat comes on. We are introducing you to the culinary experience of this special pepper. Unlike 'super hots' this pepper lets you balance the lemon citrus flavor to the heat.
For the more adventurous, We do have specialty 'super hots' like the Chocolate Habanero and Our own cross pollinated, the small but flaming 'Blaz'n Jelly Bean'.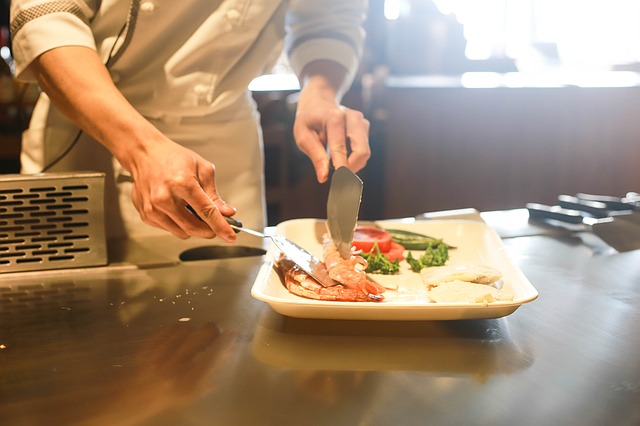 We are back online with our three primary Jams for now. We will be adding more of products as they move through the FDA credential process. We are delighted to have these pepper jams available for you again.
More and more people are looking for a Low Sugar or No Sugar Lifestyle. We have a culinary solution for you. Our Jams are already One-third less sugar, but now we have No Sugar Added Pepper Jams. Enjoy!
This is not your mother's jam yet the purity of the color and texture takes you back to yesterday. These jams mix up what you think, smell, and taste when it comes to jams!
- Cathleen (Clinical Nutritionist)
These Jams are dangerous! You just want to keep eating and enjoying them.
- David (Satellite Engineer)
Wow! That wasn't what I expected! The flavors come on and then the heat sneaks up and follows.
- Customers at two winery events
We had a family gathering for my Dad's 90th Birthday. Our Son-in-law from Texas is in the food service industry and was very impressed with the Aji Lemon Pepper Powder that we have. He began to cook with it for all our guests. He would make sauces and put them directly into dishes. He loved the citrus flavoring and that it had a culinary heat that finished after the flavor was enjoyed.
His encouragement to grow a most interesting flavor of the 'Aji' family helped us to launch Peppers4Fun, LLC.
At this time, Pepper4Fun is making the dehydrated whole peppers available as well as the powders to all who are interested. Fresh peppers are available by special requests only.
Peppers4Fun is an Ohio Cottage Business. That means we can only sell our unique products within the State of Ohio. 
As all of you from other states show interest in the Culinary Experience of our peppers and products, we will consider the value proposition of expanding to meet your interests.