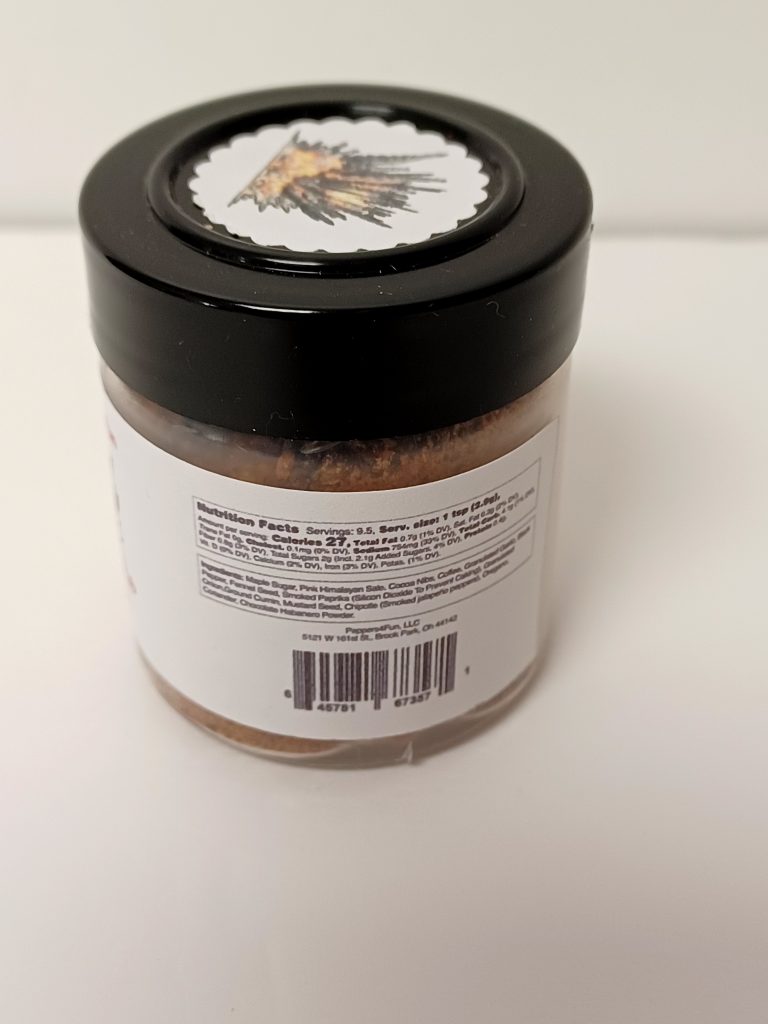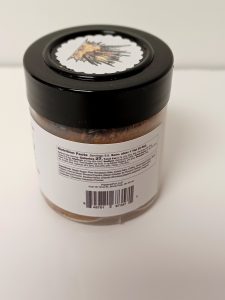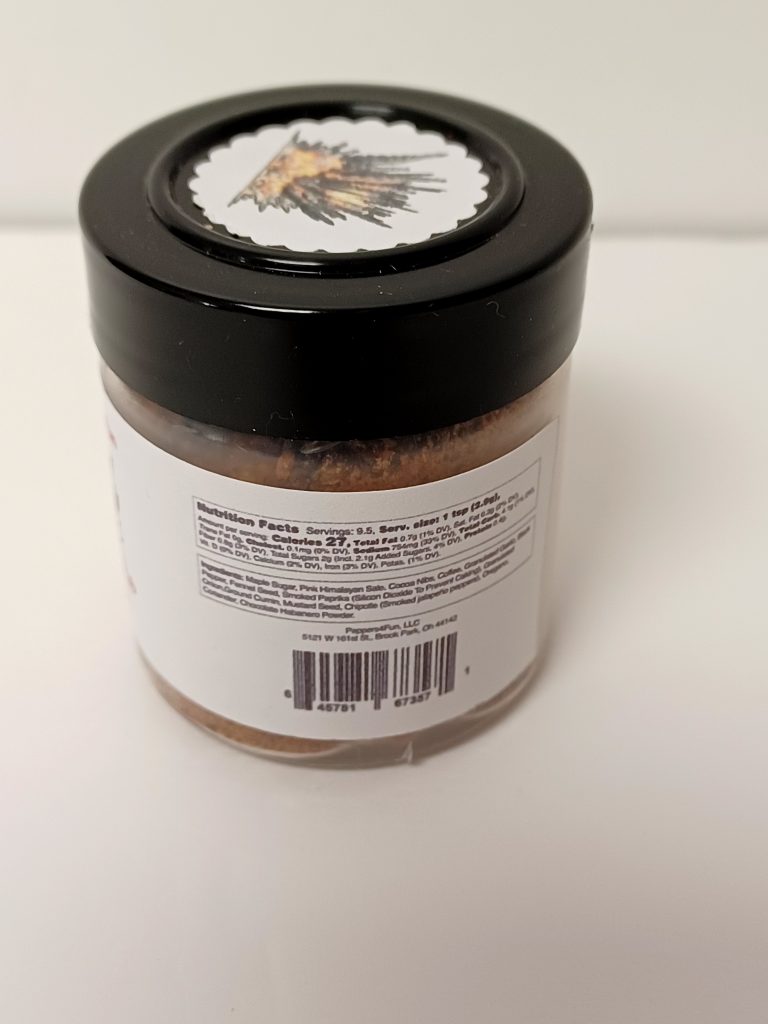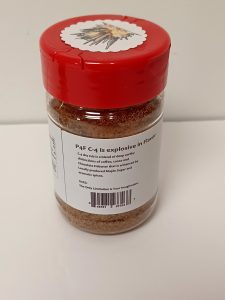 A one-time price of
$14.00
will be added to your order.
Available In The U.S.
C-4 Explodes with Flavor
P4F C-4 is the the perfect explosive flavors of Chocolate Habanero, Coffee, Cocoa Nibs and Chipotle. Add to this blend Maple Syrup Sugar and our other spices for a palate bursting sweet heat complementing all of your meat recipes.
Surprisingly the Cath Meter rates this at a Medium heat. Another perfect culinary delight.
How we have used C-4 on this initial release:
Breakfast Bacon: give your bacon a seasoning to taste. Amazing how the Maple Sugar sweetens things up while the full blend of C-4 brings spice to life in a sizzling strip of morning pork.
Chicken: We have smoked/grilled chicken legs and thighs with C-4 on the meat, under the skin, and on the skin. Gives a great crust and the flavor.... you have to experience it. And we even did some podudzia z kurczaka in Dad's new Instant Pot®.
Hamburger: grilled or loose meat. Wow... the chocolate, coffee and heat mix is perfect.
Steak: we seasoned our Local Farm Sirloin Steak (Voytko Farms) and sear-grilled to the perfect 138° medium rare. So juicy and full of amazing flavor.

Our Signature Recipe:

Spiral Cut Pork Loin, Stuffed, Rolled and Bacon Wrapped
Now the cooking experience is up to you!
Ingredients: Maple Sugar, Coffee, Cocoa Nibs, Ground Black Pepper, Smoked Paprika, Pink Himalayan Salt, Granulated Garlic, Fennel Seed, Oregano, Granulated Onion, Cumin, Mustard Seeds, Coriander, Chocolate Habanero, Chipotle