August 6th Chardon Square Arts Festival
We are honored to be a part of the Chardon Square Arts Festival this year, Sunday August 6th.
This annual event draws  over 100 artists both local and out of state, providing a wonderful opportunity for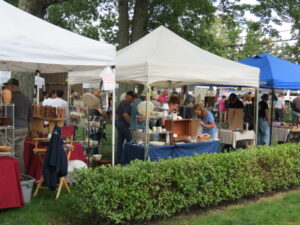 a day of shopping and dining in a park like-setting. It is estimated that 5,000 people enjoy this beautiful show each year.
Join us on the Chardon Square and enjoy the food, fun and great folks.